← All Events
Artist Talk with Alisa Ochoa, Ron Moultrie Saunders and Lena Wolff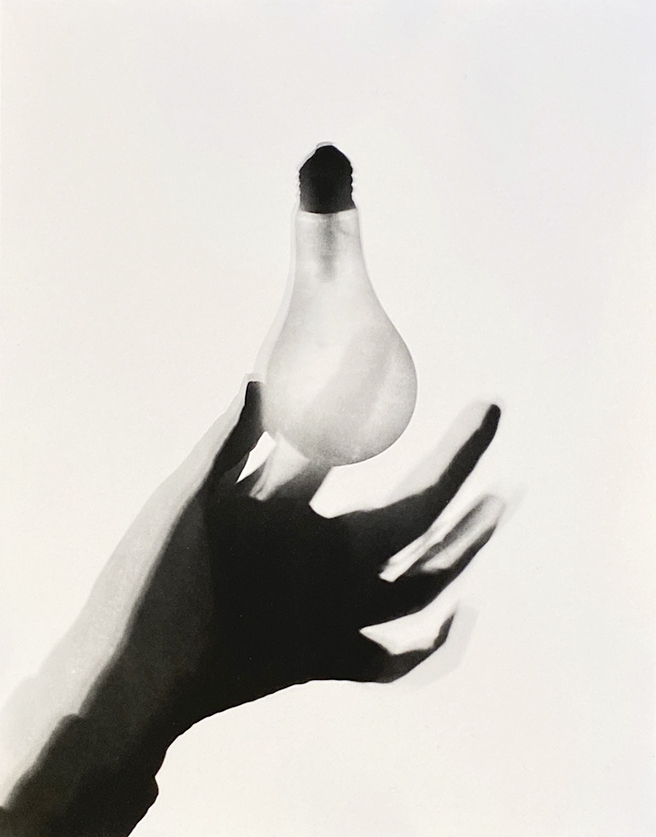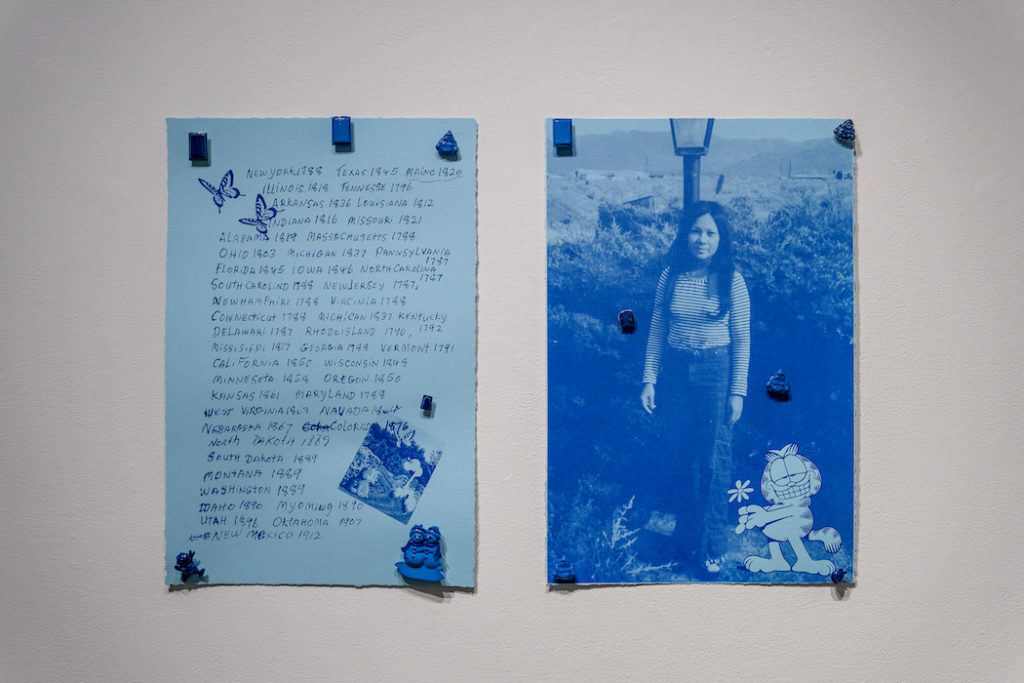 We're returning to in-person artist talks in the Kala Gallery with Alisa Ochoa, Ron Moultrie Saunders and  Lena Wolff on Saturday, September 24 at 2pm. Join us to learn about their creative process and project ideas!
There will be a screen printing session as a part of Lena's project. Lena Wolff created 2022 VOTE posters in collaboration with Hope Meng @hopemengdesign to take action and help fight for reproductive rights, trans rights, gun control, climate action, and more! Print a poster (B/W version) and take it home with you. You can also download the posters from their website, or come visit the Kala gallery and pick up the posters while the exhibition is up through September 30.
Another artist talk is happening on Saturday, September 17 at 2pm with Ting Ying Han and Ai Iwane. Hope you can join us for this too!
These events are part of public programming for the exhibition Forever Was Never Till Now  featuring new works by 2021-2022 Kala Fellowship and Media Residency artists: Jamal Ademola, Esy Casey, Ting Ying Han, Ai Iwane, Alisa Ochoa, Mariana Ramos Ortiz, Ron Moultrie Saunders, Cherrie Yu, and Lena Wolff.
Mask wearing is required in the gallery.
Memory fades, memory adjusts, memory conforms to what we think we remember. (Joan Didion, Blue Night)  Over the course of the year Alisa Ochoa has meditated on the color blue and her emotional journey as a caregiver to her mother with Lewy Body Dementia. For her, making this body of work has been an extension of the ritual of care, a way to reflect not only her mother's impending death, but a life of collecting: handwritten lists, favorite photographs, pop culture tchotchkes, and lucky amulets. Ochoa attempts to find meaning in these small, mysterious gifts.
Ron Moultrie Saunders is a public artist, community activist, urban designer, landscape architect and educator based in San Francisco. For this exhibition Ron presents  Beneath My Skin is The History of My Beauty, an ongoing series that explores story and mythology as a gateway to talk about cultural history, family mythology, personal identity, and the spiritual nature of the human form. The Secret Life of Plants is another important series and an exploration of life which reveals details hidden within plants. He creates all images as photograms. During his residency at Kala,  Ron experimented with new methods to create photograms adding color, texture and depth to his prints.
Lena Wolff's pieces on view include screen prints, a concrete quilt, and selections of her 2022 VOTE poster series made in collaboration with designer Hope Meng. The concrete quilt is a new material adaptation of a monumental collage that Wolff completed over the course of a year during the pandemic. The collage was composed of 143 singular and unrepeated squares of hand-cut paper set in relief, and was itself loosely based on a celebrated quilt made by Jane Sickle in 1863 during the Civil War. The concrete adaptation further connects that historic period with our own and is another example of Wolff's shape-shifting process, upending associations of masculinity and femininity, craft and art, the interior and exterior.
Event Details
Date: September 24, 2022
Time: 2:00 pm–4:00 pm
Kala Gallery
2990 San Pablo Avenue
Berkeley, CA 94702
510-841-7000