← All Events
Kala Gallery at Art Market SF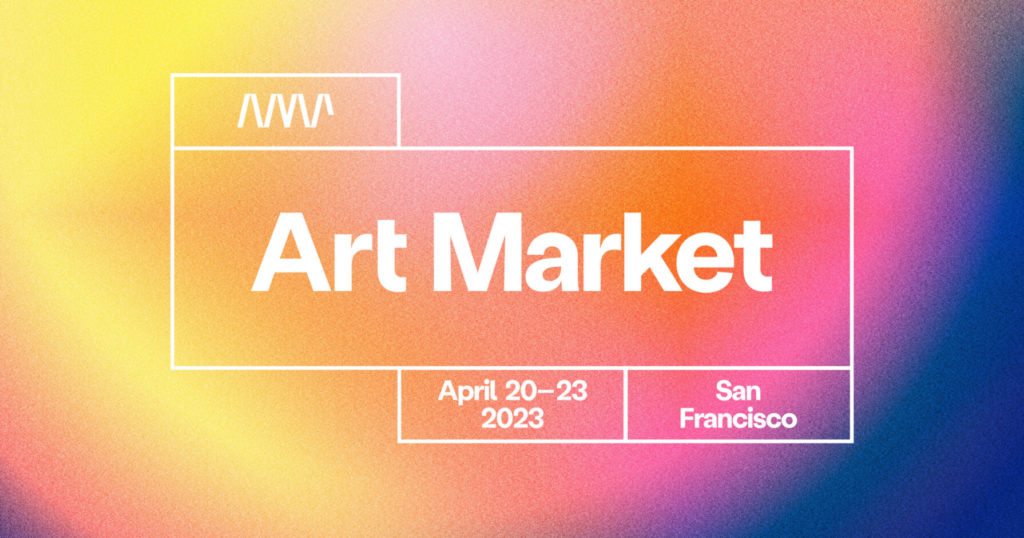 Kala Gallery at Art Market San Francisco,
Booth F11, April 20 – April 23, 2023
Download your Complimentary 3-Day Pass here. Preview our booth on Artsy!
Kala invites you to come visit us at Art Market San Francisco (Booth F11) featuring works by artists from the Kala community:
Pavel Acevedo
Gale Antokal
Alice Beasley
Takuji Hamanaka
Cynthia Ona Innis
Gisela Insuaste
Julia Lucey
Mary V. Marsh
Dawline-Jane Oni-Eseleh
Kouseki Ono
Nora Pauwels
Meg Pohlod
Ron Moultrie Saunders
t.w. five
Seiko Tachibana
Gail Tarantino
Angelica Trimble-Yanu
Alice Wu
Discover and acquire new art, while exploring art trends developing around the globe. To learn more, visit the Art Market website.
VIP Preview Party
Thursday, April 20, 6-9pm
Public Hours
Friday, April 21, 11am-7pm
Saturday, April 22, 11am-7pm
Sunday, April 23, 11am-6pm
Location
Fort Mason Center – Festival Pavilion
2 Marina Boulevard
San Francisco, CA 94123
Event Details
Date: April 21, 2023
Time: 11:00 am–7:00 pm
Kala Art Institute Booth F11 / Fort Mason Center – Festival Pavilion
Fort Mason Center – Festival Pavilion
2 Marina Boulevard
San Francisco, CA 94123